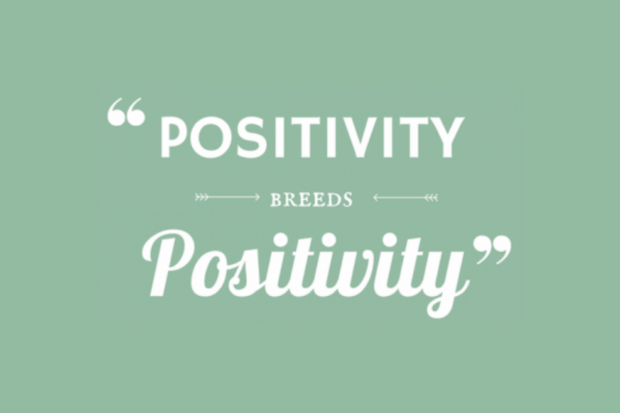 From time to time, when working with other teams on a project, priorities don't always align.
Although your team's project is clearly the top of your agenda, other teams may have larger remits and your project is not deemed as important.
Although we all work for the same organisation, teams can sometimes be protective of their staff and capacity.
Throughout this year we've worked hard to build better working relationships with other teams. Guards have come down, communication has become easier, there is a stronger sense that we're working together to achieve a shared goal, and a general feeling of willingness to work together.
As a team we have approached everything with a 'can do' attitude - everything is possible it's just a matter of making the key decisions to make it so.  For example, earlier this year we were unexpectedly asked to work with some new Agency processes. We questioned things to understand the reasons behind the changes, but we never just said no.  I believe this attitude has rubbed off on others.
This year I've found that we took potentially negative situations, and made them positive, through changing our approach and  thinking in new ways, rather than sticking to the well-trodden path, and I think this should be a lesson for everyone.
Change can be for the better.
As always I appreciate your feedback and am happy for any questions, if you have any similar stories please feel free to share them.
Related posts