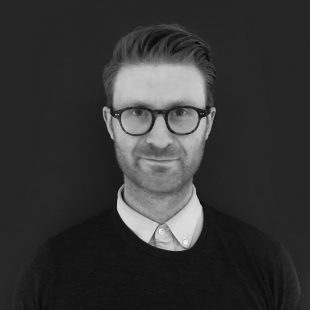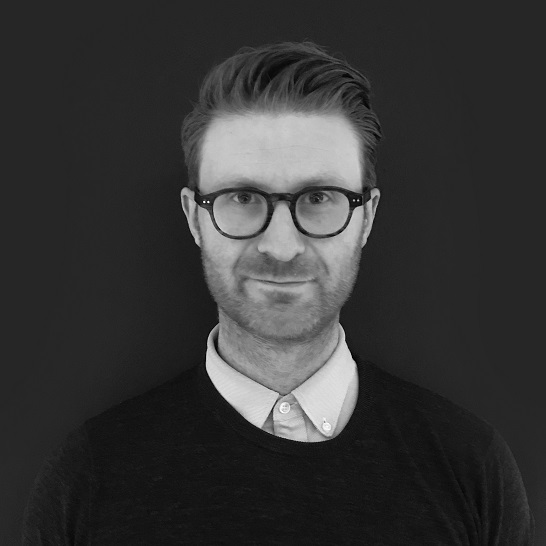 Each of us was born with a box of matches inside, but we can't strike them by ourselves, so the saying goes. Our new Fire it Up campaign proves how employers and apprentices are being given help to find their spark through apprenticeships. Niall Wilson, from our partners M&C Saatchi, tells us how the campaign was created.
By now we've all seen the amazing Fire It Up campaign, launched last month to challenge public perceptions of apprenticeships.
The campaign, created by M&C Saatchi and ESFA, included TV, cinema, outdoor, digital display and social media activity directing citizens and employers to a new campaign-branded website, apprenticeships.gov.uk. The new site was created by a joint team from M&C Saatchi and the Education and Skills Funding Agency (ESFA) Apprenticeship Service in Coventry and supports the campaign seamlessly for employers and potential apprentices from awareness into adoption of the GOV.UK services.
Niall Wilson from M&C Saatchi, our campaign partners, said working on the campaign had been extremely interesting.
"I'd be the first to admit that before I began working on Fire It Up, I didn't have much knowledge of apprenticeships. If you'd have said the word 'apprentice' in a word association game, I'd probably have answered Alan Sugar.
"So when I was asked to work on something to challenge the way we think about apprenticeships I found it intriguing.
"The campaign user research showed us that apprenticeships were often seen as a 'second-best' choice compared with university. This perception of apprenticeships seemed woefully out of date.
"Our challenge was to tackle this perception and replace it with an accurate modern view of apprenticeships as a great opportunity for employers and citizens alike.
"The perception of apprenticeships was not the only thing we were challenging when we launched the campaign. Our entire approach was new. We co-created with designers already working on the Apprenticeship Service. For the first time a core team made up of our employees from both organisations sat together for a six-week period to produce the campaign and the website. This combination, which brought together different parties and perspectives with an emphasis on user experience, was the guiding principle behind our approach to co-creation.
"Our collaboration with the brilliant ESFA team in Coventry broke new ground. It puts us in great shape to keep this activity active and front of mind in between campaign bursts.
"The collaborative team gave our designers a real insight into how the service ran – they saw apprenticeships from the point of view of the service user, be it a new apprentice, an experienced worker looking to upskill, or an employer looking for an apprentice. We wanted it to look fresh, with no jargon, and to enable people to easily find the information they needed.
"The core campaign idea for Fire It Up uses electrical sparks to dramatise the infectious energy of apprentices. The advertising shows the electrical sparks coming off apprentices, supercharging everything around them, and this creative asset was integrated throughout the new website.
"Early evaluation of the campaign shows awareness of key campaign messages increasing, and healthy traffic through to the service.gov.uk offering. Although the campaign is in its infancy, we look forward to monitoring the campaign performance closely and iterating the online offering accordingly."