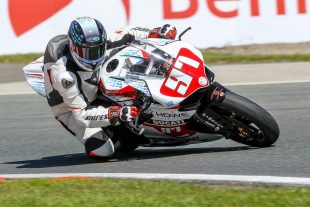 This year I will be racing my Ducati 959 Panigale bike in the British Superbikes Ducati Trioptions Cup, so I am used to risk. Whether I am racing or running the replica environment for the apprenticeship service, I have a considered approach to risk.
For example, when I race, it is my responsibility to take action to mitigate risk. By applying the correct pre-race preparations, I can reduce risk to a low level.
I apply the same risk management principles to managing the replica environment for the apprenticeship service. This approach provides us with time to prepare fully and reduce risk of the service not operating as intended when new features are released to the public. Ultimately, our role in the replica environment is to protect our reputation.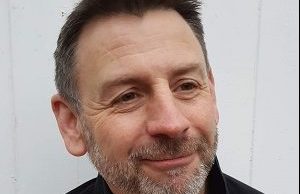 As a test team, we always follow this process:
Start with a session to fully understand the risk.
Agree the definition of success – we need to know what success looks like, so we can deliver the right thing.
Design the tests and how they should be applied, keeping in mind our definition of success.
Monitor the testing process closely to ensure it is correct and that we keep to our intentions.
Challenge our own thinking, planning and conclusions. All team members have the ability to say if they are not happy with anything they have seen
Challenge results! Prove that they are meaningful, again when measured against success definitions.
Do not release results or information until we are confident in their accuracy.
Risk surrounds our lives in all manners. In reality, you can't test enough, but it's about being practical and finding balance. You should test to a point of confidence, but never tie yourself in knots by over-testing.
You may also be interested to read Andrew's blog 'Clones that take the risk out of product rollout'
To keep in touch, sign up to email updates from this blog or follow us on Twitter.