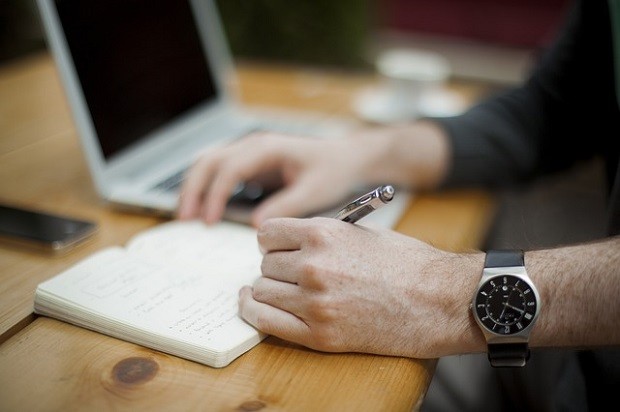 The wonders of the internet have allowed us to do things we wouldn't have thought possible a few years ago. Whilst I'm ordering my pizza on my smartphone at 2am on a Saturday morning, I can tax my car, realise that the MOT on my car is due and book an urgent appointment online at the local garage.
One thing that needs to be understood when you're building digital services is how far you want to push your service envelope, not just in terms of the functions you want to offer to the world but when you want people to be able to use them.
I'm going to talk about some of the technical implications around this next time, but for this post I thought it was important to talk about the most crucial part – the perceived service you are offering to your consumers.
Offering 24/7 digital services in a 9-5 organisation
The Skills Funding Agency has had to take many considerations into account when trying to offer more digital services to an internet-hungry generation. We've realised that we have to be really careful about offering transactional services outside of normal office hours. A few of our services (eg, Skills Provider Data Submissions) require users to submit information within fixed time periods. However, our user research suggests that Skills Providers don't always work 'standard' office hours, often doing much of their administration during the early mornings or late evenings. Although the Agency would like to offer a 24 hour, 7 day a week service, we have to balance that with the fact that it is fundamentally a 9-5, 5 day a week organisation.
Let's take that pizza shop as an example. They've advertised the fact that if you place your order online before 9pm you can have a 20% discount. So you go to the site, pick the base and toppings of your choice, pop in your address and wait. An hour later the pizza finally appears but you are told your discount is not valid.
Why?
Because at some point during your transaction a bit of the ordering system broke and the order wasn't received until 9:20pm – even though you were given the impression all was well when you ordered! Not only have all your friends eaten the rest of your crisps, you're now being asked to pay extra for a service that has not met your expectations and has left you unhappy. More importantly, it is highly likely that next time you'll go elsewhere for your pizza fix.
When is a transaction really complete?
Let's turn that into a more critical transaction like a tax return or car tax submission, where the penalties for not completing an online transaction on time are more severe than a late dinner.
When the Agency is designing services, especially those with complex integration considerations, we have to consider how we manage expectations and what messages we need to give back if things go wrong mid-way through. I suspect you have probably been in the situation where you've tried to pay for something online, had an unexpected error and ended up not being sure whether you've actually bought the item or not: that's the situation we are trying avoid.
It's really important to ensure that you understand what messages you want to give to users when they are conducting a transaction with you. The worst thing you can do is to let them leave your website with the belief that their transaction has completed successfully whilst behind the scenes something has timed out and the transaction has been lost.
This is why the really good online transactional sites are very careful with the way they give messages back to the user. They will give messages back that state 'We've forwarded your order for processing and we'll send you a confirmation email when it's complete', rather than a blanket 'Your order is complete' message, because there're so many links in the software chain that need to be have completed before the transaction can claim to be complete. It's unlikely that that first process link in the chain can absolutely and categorically guarantee that all the elements needed to complete the transaction are in place. Your design needs to cater for that eventuality.
Next time I'll talk about some of the integration approaches the Agency is using to manage these situations