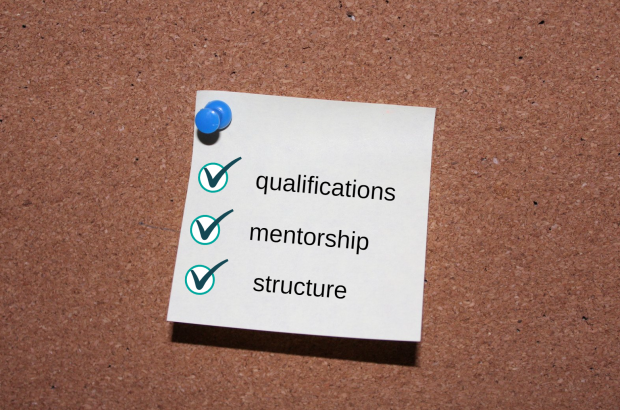 Refocusing my priorities
About two years ago my girlfriend and I bought our first flat, took on an intimidating 40 year mortgage and transferred more money in one go then I ever want to do again. About a month later I told her dad that I was planning to propose. I turned 30 a few days later, and a week after that, I resigned from my job as a marketing manager with no other job to go to. At the time it sounded reckless. To be honest, as I read these sentences back, it still does.
However, I had a reason. I quit my job because, after 5 years in that industry, I realised that I was approaching a new period of my life with a career that I felt just wasn't for me. When you are 24, a start-up with a fridge full of beer and free burritos on Fridays sounds great. But when you reach 30, unfashionable things like 'qualifications' and 'mentorship' and - my 22 year old self would roll his eyes if he heard me say this - 'structure', becomes a priority. With this in mind, I quit my job and joined a developer masterclass in Manchester called Code Nation where I studied Software Development for 3 months. My fellow students included a 19-year-old girl from Wigan and a man in his early 40s who had just been made redundant, as well as a collection of other people who had come from very different starting positions.
After I finished the developer masterclass, I got a job in Stockport. I experienced an Agile environment for the first time and became certain that a career as a developer was right for me. All the seemingly aimless, never-ending tasks that consumed me in my previous career had been replaced with structure, transparency, and clarity.
Next Steps
After 5 months in my first junior developer role an opportunity came up to join the Department for Education as an apprentice developer. Although my role in Stockport had given me a chance to be a developer, I felt like my momentum had slowed. I wanted to keep learning and progressing. The apprenticeship offered me both the development and level of challenge that I was looking for so I felt it was an opportunity not to be missed. I applied, was successful and started my new journey in January 2020.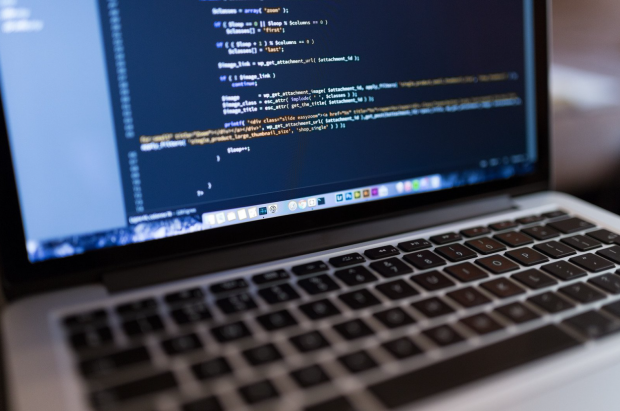 Since joining, I have focused on learning the Microsoft-Stack: C#, ASP.NET Core MVC, Entity Framework and a number of other packages that a year earlier would have meant absolutely nothing to me. Whilst my fiancé did Pilates in the next room, I spent the early stages of my time with the Department completing tech tasks set out by my line manager and preparing for a surprisingly intense Azure workshop and exam – which the Department funded – that prepared me to join the Find An Apprenticeship Training team (more affectionately known as FAT.) On-the-job training gave me an invaluable opportunity to apply my new knowledge and help the team develop version 2 of the FAT website. This confirmed my career switch had been the right thing: I loved the process of 'refine a ticket, score a ticket, work on the ticket, test it, merge it, reflect and repeat'. On this team, everyone knows their role and everyone is accountable. I never anticipated becoming such an Agile fan, but the approach encourages people to talk with the aim of achieving a shared goal.
Because of COVID-19, a lot of people have spent the last six months refocusing their priorities. I did the same thing but a year earlier. Fortunately for me, the last year has shown that it is possible to make scary decisions - and for those decisions to pay off. The apprenticeship with the Department for Education has offered me the development path and structure that I craved. My advice now is, reflect on your career goals, if you want to make a change, just go for it.